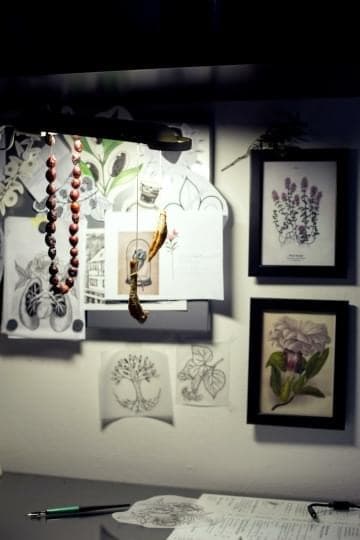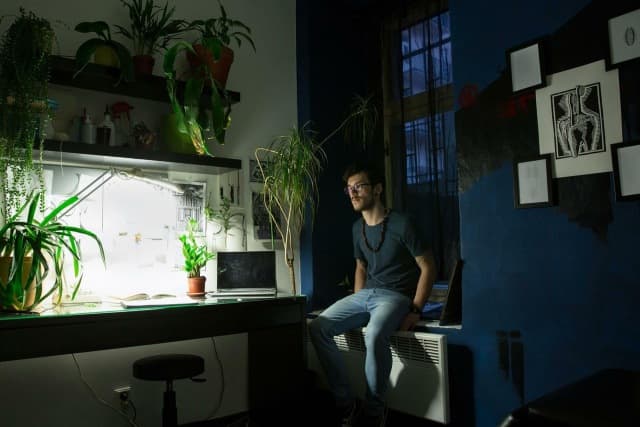 I draw inspiration from the natural world. I prefer elegance and timeless beauty.
Nábřeží: +420 736 689 472
Luke studied ceramics at the Academy of Applied Art in Košice; then, luckily, he moved to Prague, where he learned to tattoo and through the initial minimalism progressed to closer examination of natural shapes and forms, which he tries to reflect in his work.