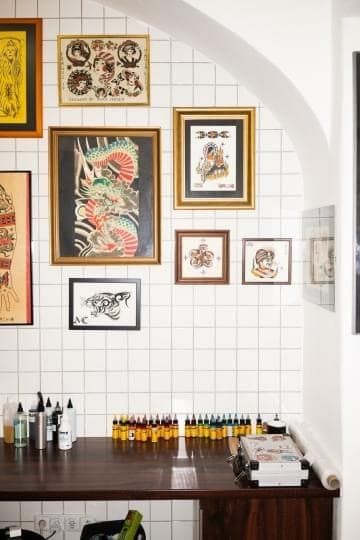 Tattoos are fun no matter if they're big or small.
Klimentská: +420 603 466 466
Pavel is tattooing in our oldschool traditional shop Klimentska 2, Prague 1
"I am tattooing since January 2020 and started at Tribo in October 2021. What I like the most is traditional tattoos, symbols and colors. I also love to tattoo small tattoos as I believe they sometimes bring the most joy. Tattoo is unique and intimate experience for both the customer and the tattooer and that is how I approach each session. I love coffee, summer, and morning breath work."