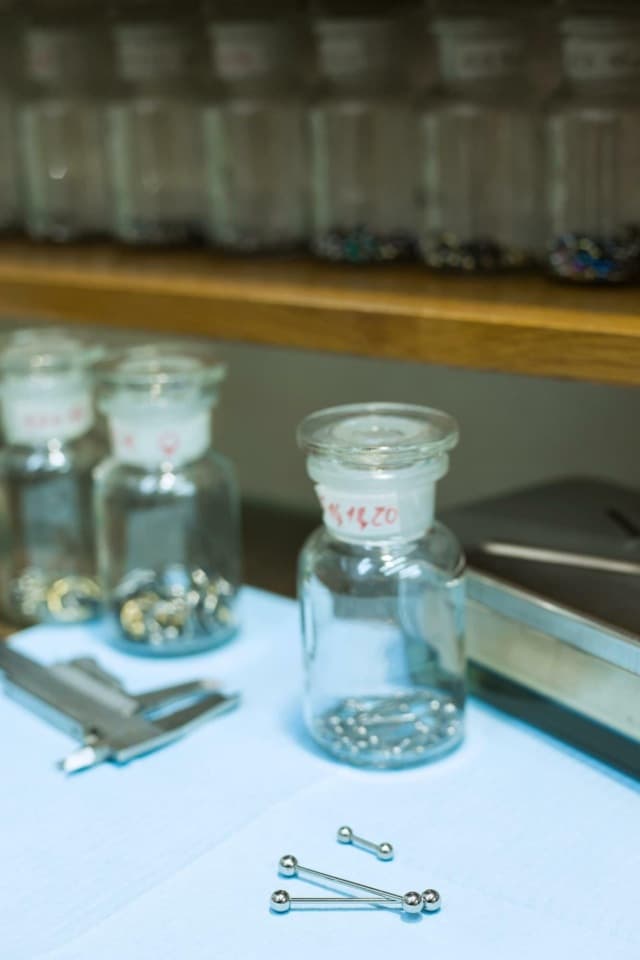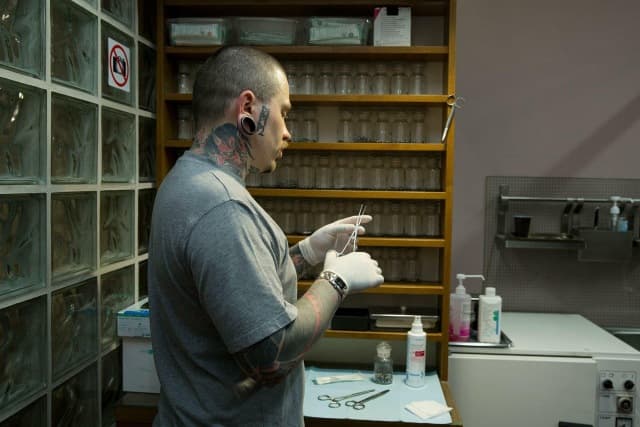 Bodypiercing
20 000

+

applied
piercings
Piercing is not just my job...
Nábřeží: +420 736 689 472
I've been a professional piercer in Prague since 1998. After 13 years in Tom Milhouse Tattoo studio I started to work in Tribo. Piercing is not only my job, but also a hobby. I like photographing, and so I enjoy taking pictures of my work and together with my customers come up with various interesting and non-traditional piercings, or jewellery that is original in position or appearance.
The biggest inspiration for my work has been and will always be the PFIQ magazine (the first piercing magazines that were published in the US from the 70s till the 90s).