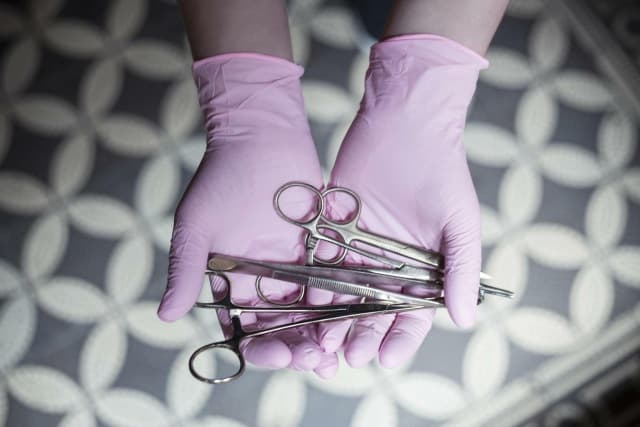 We've been doing body-piercing for more than twenty years. Our piercers are very experienced professionals with many years of practice. In our shop, you'll also find the greatest selection of jewellery in Czechia; we've been the exclusive distributor of the legendary jewellery manufacturer Wildcat for fifteen years.
For fresh piercing, we use exclusively surgical titanium G23 or bioplastics, and we also have everything that you need for piercing aftercare. Years of practice, professionality, cooperation with a doctor, sterility, hygiene and discreetness:
that's piercing in Tribo.
STRICTLY HYGIENIC WORKSPACE
INSTRUCTIONS ABOUT APPROPRIATE AFTERCARE
ALL TOOLS ARE STERILE OR DISPOSABLE
WE'RE ALWAYS SOBER AND FRIENDLY
Wildcat body jewellery shop
In both our studios, you'll find the greatest selection of jewellery by Wildcat. Titanium, surgical steel, blackline, zircon gold, bioplastic, plastic, wood, horn, glass. Rings, horseshoes, barbells, plugs, tunnels, nostrils, balls, spikes, stems. All in hundreds of shapes and sizes.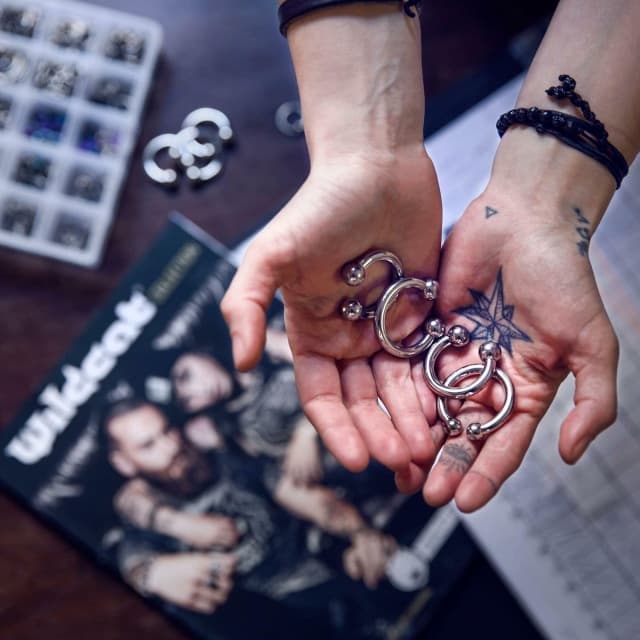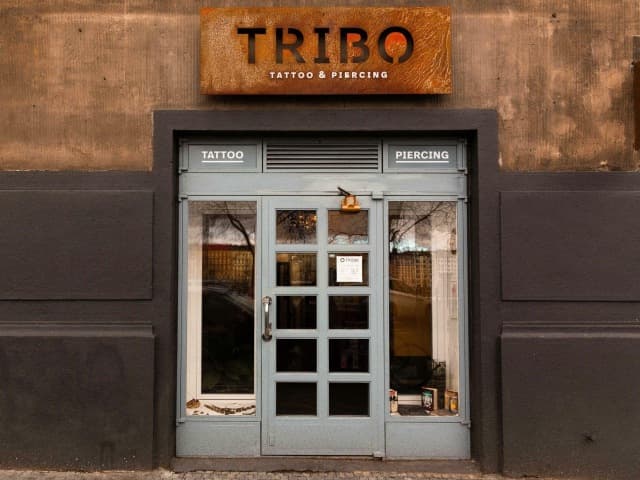 Nábřeží
Janáčkovo nábřeží St, Prague 5
OPENING HOURS
Shop, tattoo and piercing
Mon–Fri: 10am–7pm
Sat: 10am–5pm
Wholesale shop
Mon – Fri: 10am–6pm
Klimentská
A: 2 Klimentská St, Prague 1
OPENING HOURS
Tattoo and piercing
Mon–Fri: 10am–7pm