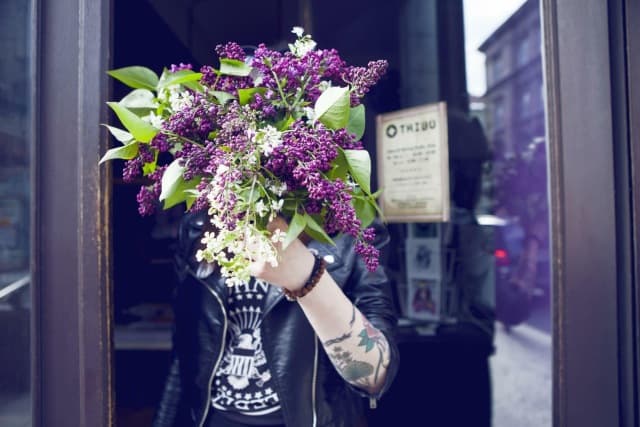 We'll be happy to help you choose your tattoo design. There are 14 tattooers working in Tribo, each with his or her own specific style. We emphasize quality and originality, but another important thing is that the tattoo still looks good 20 years later.
Take a look at the portfolios of the tattooers and book a personal meeting with the tattooer whose style appeals to you most. Together we'll find and design a tattoo that's been tailor-made for you. You can expect friendly, relaxed atmosphere and individual approach. It goes without saying that we offer cleanliness, hygienic and sterile environment and disposable tools.
STRICTLY HYGIENIC WORKSPACE
INSTRUCTIONS ABOUT APPROPRIATE AFTERCARE
ALL TOOLS ARE STERILE OR DISPOSABLE
WE'RE ALWAYS SOBER AND FRIENDLY
We are often asked whether we can fix your old, badly done or amateur tattoos. It is indeed possible, but we recommend removing or lightening them with a special certified laser that's available in Tribo. Usually it takes 1 to 3 sessions and then we can start with a cover-up tattoo.
Wholesale shop with tattoo supplies
In our shop, you can buy tattoo machines, colours, needles and complete supplies for a tattoo studio, made by top-notch international brands.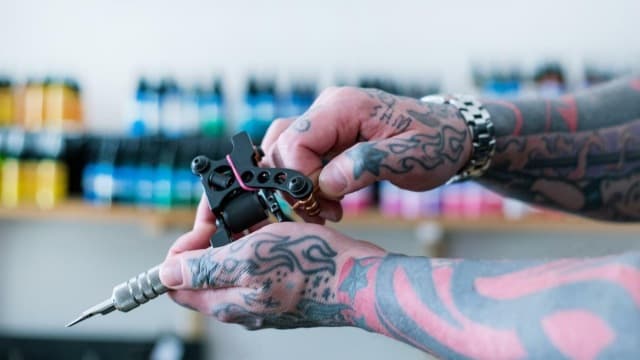 Lidická

A: 8 Lidická St, Prague 5
OPENING HOURS
Shop, tattoo and piercing
Mon–Fri: 10am–7pm
Sat: 10am–5pm
Wholesale shop
Mon – Fri: 10am–6pm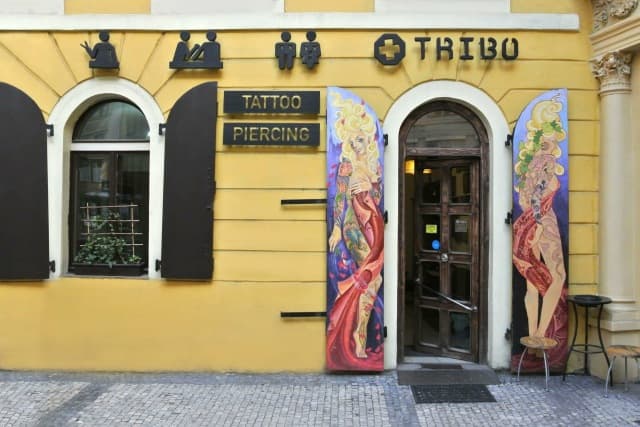 Klimentská

A: 2 Klimentská St, Prague 1
OPENING HOURS
Tattoo and piercing
Mon–Fri: 10am–7pm